Joyce Meyer - The Power And Promise Of Gods Word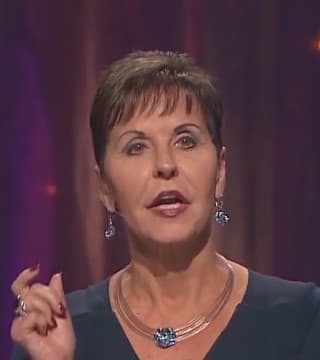 I just love the Word. I hold my Bible. I hug my Bible. I've even been known to kiss my Bible. I love the Word of God. I love teaching the Word of God. I love to watch what the Word of God does in people's lives.

And I admire you and respect you for taking your time to come out to hear the Word of God and for all of you that are watching by television, for taking the time and many of you on a daily basis, to receive the Word because the Word of God has power in it.