Michael Youssef - Consistent Fellowship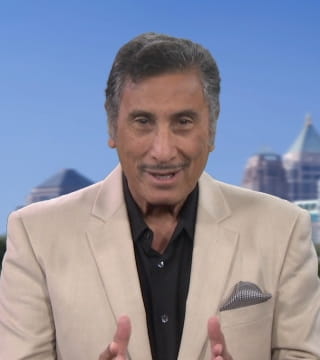 TOPICS:


Hello my friends. Saying yes to Jesus is just the first step. It's like a baby being born. In fact, Jesus calls it being born again. That baby needs nourishment, needs safety, needs warmth, and security. And the only place where that can happen is the body of Christ, the church of Jesus Christ.

And so, I want to encourage everyone, wherever you are, find a Bible-believing church, Christ-preaching church, and join it. Be part of a fellowship because that way you will find your growth in Christ is gonna speed up, and you're not gonna languish on your own. It is vitally important to be in fellowship with other believers. God bless.