Joyce Meyer - The Strength And Comfort Of The Holy Spirit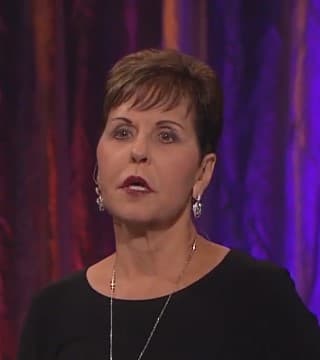 With God's help, you can do whatever you need to do! Today, Joyce Meyer shares how to receive the strength and comfort of the Holy Spirit for your everyday life.

Have you ever wondered if there's "something more"? If so, the answer is yes! Today, Pastor Joyce Meyer teaches how to live your life in God's supernatural strength.