Joyce Meyer - Is There Hope for Me To Change?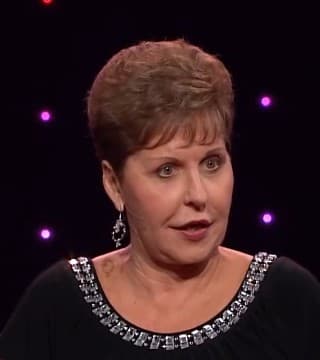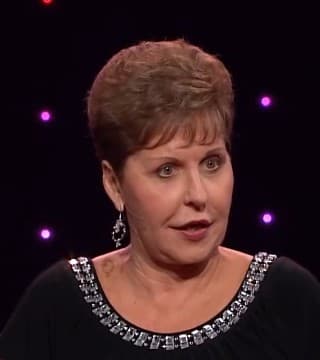 Recently, we did a poll on twitter asking, "Do you believe that God can change you"? Well, here are the results. 96% said yes, 3% said no, and 1% said I just don't know.

Well, that tell us that we believe in the power of God, which is awesome. You believe that he can do that but the question is, "Will he actually do it and can I do the part that I need for that change to happen? So, is there hope for me to change"?