Joyce Meyer - How Your Mind Affects Your Walk With God?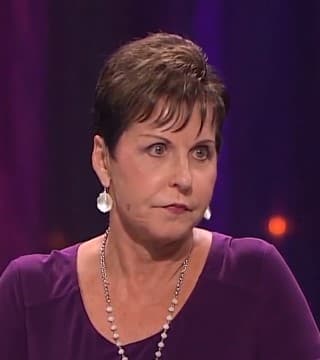 TOPICS: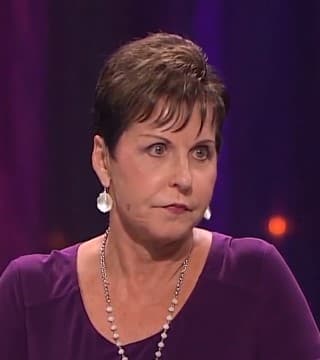 God thinks you're wonderful! Learn how accepting His true opinion of you can transform your heart and your life! Discover the truth on today's show.

The enemy wants us to feel like we have no real worth and value. But in God's eyes we have incredible value!