Joyce Meyer - How Do You Trust God More Than Your Feelings?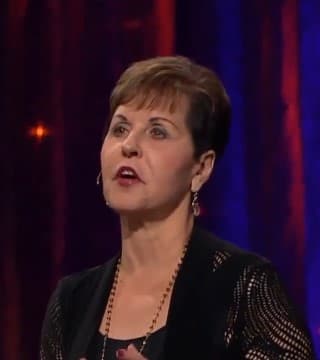 TOPICS: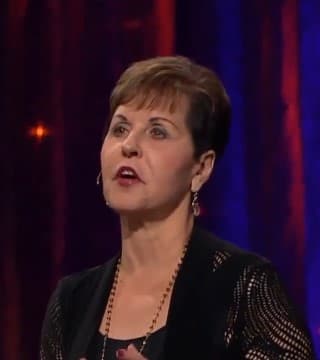 One of the most important parts of a life with God is also one of the most difficult aspects of our relationship with Him. Ask yourself this question, "Do I trust God?"

Okay, I'm sure many of you probably said yes, that may not be the hardest part so let's dig a little deeper. Do you trust God more than you trust your feelings?