Joyce Meyer - How Do I Get Rid Of My Pain?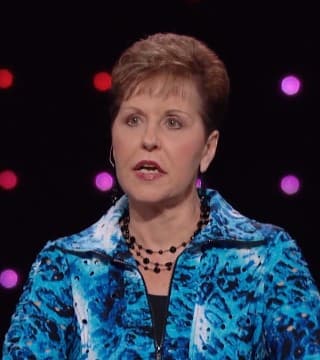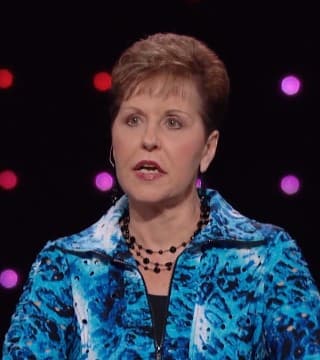 You know, pain is something that we all have to deal with but how we choose to deal with it is very important. Sometimes we just don't know what to do.

So today, Joyce is going to answer the question, "How do I get rid of my pain"? First, she's sharing in detail about the pain she endured for years.