Joyce Meyer - How Do I Appreciate What I Have (How Should I Deal)?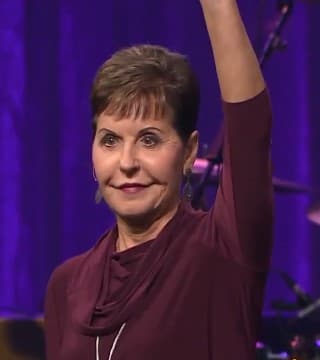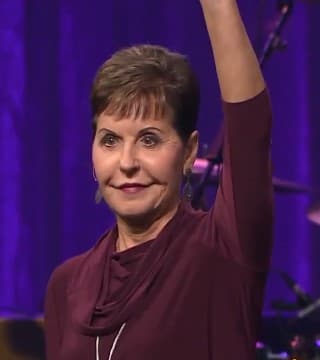 Loving God and trusting Him will guide you. It's kind of like walking through a dark woods where you can't really see everything that's happening around you but you've got this really bright beacon that is just shining a path and helping you through the things. You don't see everything but you have complete confidence in the one who is giving you the light to make you walk through it in confidence. And with that help, you'll see how He makes something good out of really difficult circumstances.

God always works through people. Get that in your head. God always works through people. If you ask God for a miracle he may show you something you need to do. Are you dissatisfied with the people in your life? Are you not enjoying things the way that you used to? Well, there's probably a very good reason for that and it may not be exactly what you think. Listen as Joyce shares the answer to the question: "How do I appreciate what I have"?