Joyce Meyer - How Can I Have More Peace And Be More Patient?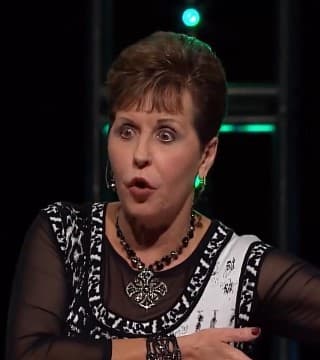 TOPICS: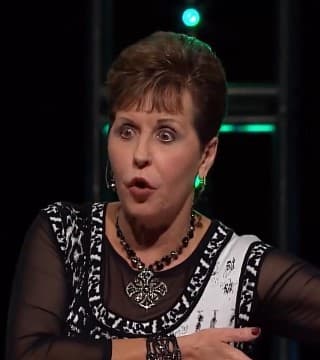 Oh my, just let me tell you today, you are going to be so glad that you're here watching this show because we're going to talk about topics that will definitely impact your life. I know that they will help me out. First of all, peace. Who hasn't asked the question, "Can I just get a little peace"? Well, it is possible and there are a few things that you may need to develop to gain peace.

One of those being our other topic, patience. Now, I know you don't want to hear that but this will really help you and Joyce will talk about that today as she answers the questions, "How can I have more peace and be more patient"?