John Bradshaw - The Young Man Gave His Life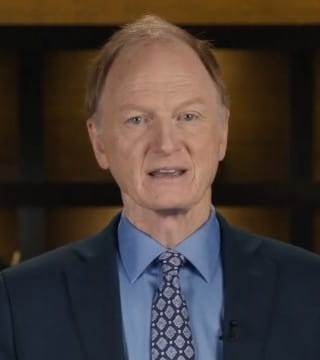 TOPICS:


When an earthquake struck, a 21-year-old Indonesian air traffic controller had a difficult decision to make, hundreds died, and many more may have, but for his bravery. When his colleagues fled from the swaying control tower as the ground split beneath it, Antonius stayed at his post and guided a batik air aircraft in the 147 people on board safely into the air before perishing himself. He could have saved himself, but he chose instead to ensure the safety of others.

1 Timothy 2:6 says that Jesus "Gave himself a ransom for all". Could he have saved himself? Of course, he could have. Could he have avoided the cross? Yes, and who would have blamed him? But Jesus gave himself, he died so that you might live. What does it do to you knowing someone died for you? Jesus died for you, he gave all; give him your heart today. I'm John Bradshaw for It Is Written.