Derek Prince - Satan's First Sin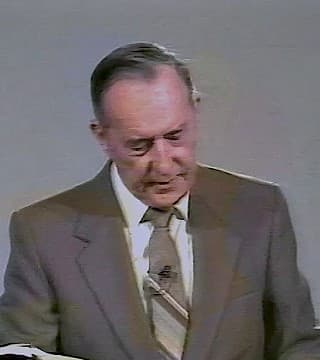 TOPICS:


And then we get the real motivation of Satan, or Lucifer. Let's call him Lucifer until he becomes Satan. Verse 17: Your heart was lifted up because of your beauty. You corrupted your wisdom because of your splendor. What was the initial motivation of Satan? What was the first sin? Pride. That's right. We need to remember that always.

The first sin in the universe took place in heaven, not on earth. It was not drunkenness, it was not adultery, it was not even lying. It was pride. And believe me, it is still far the most deadly and dangerous of all sins. And lots of churchgoers who would not commit adultery or get drunk, are very easily enticed into pride and don't even realize how dangerous it is.