Rabbi Schneider - Hunger and Thirst No More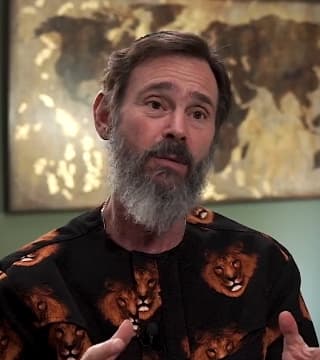 TOPICS:


Father God will fill your soul if you'll begin to drink of His Spirit. I am here declaring to you tonight. I'm proclaiming to those of you that are hungry and to those of you that are thirsty, to those of you that are not satisfied with life; I'm here to tell you that through relationship with the living God, who is Spirit, if you drink from Him long enough and if you drink of Him deeply enough, He is gonna fill you up with living water, with the waters of His Spirit. And you are gonna become divinely satisfied.

What we really need is to experience God, because the Bible says, "He is the treasures of life," that when we have Him all our other needs are automatically satisfied.

And now Jesus comes and He says, "If you'll drink of the water that I will give you, will become within you a well of living water springing up to eternal life, so that you'll hunger and thirst no more".