Rabbi Schneider - To the Ends of the Earth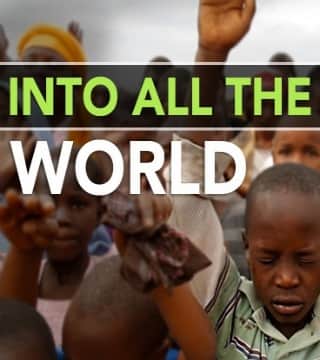 TOPICS:




And I'm here to tell you tonight that Jesus is giving you this chance. It may be your last chance to fully come to Him. Tonight in Kimana, Kenya Jesus is right here and He wants to know who loves Him and who's expecting Him to return.

Now many of you here tonight have never fully received Jesus into your life and if God is speaking to you right now and you know you need to respond to this call, I want those of you that want to receive Jesus tonight to raise your hand.



We went to Kimana yesterday and met many people there. I was amazed to see the great crowd that came to hear Rabbi preach. Seeing all these things made me very happy. I want Rabbi to come back so that many more people will be saved.