Rabbi Schneider - Spirit Filled Singing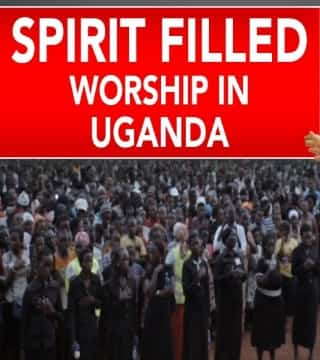 TOPICS:


Listen, the Holy Spirit's calling. The Spirit of God is here. He doesn't just want to save you, He wants to marry you.

It's your love I want, says the Lord. You see My eyes are running across the earth looking for someone that will give their heart to Me. Eyes have not seen and ears have not heard the things I've prepared for those that love Me. Will you love me? Will you love me? I sent My Son to die for you, because I love you.