Michael Youssef - Peace In A Collapsing World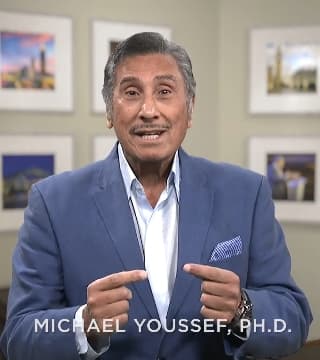 TOPICS:


Hello, friends, Michael Youssef here. You know, recently, President Biden indicated that we are facing a nuclear armageddon. Does this frighten you? It doesn't have to.

If you place your whole trust in Jesus's salvation, your eternity is guaranteed by God himself. Will you come to him?