Michael Youssef - Jesus Lifts The Burden Of Anxiety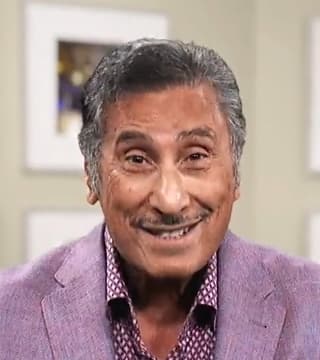 TOPICS:


Hello, friends, there is so much anxiety today, as people are watching the very foundation of Western civilization crumbling under their feet. Anxiety meds are very prominent now, but there is a peace in the midst of this turmoil and that only Jesus can give you when you submit to him.

Will you come to him and receive his eternal peace?