Michael Youssef - Guiding And Guarding Our Children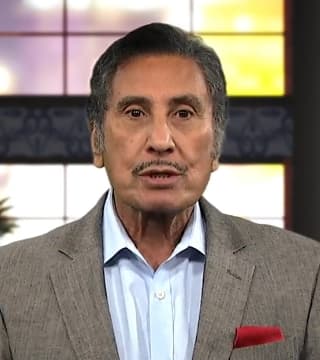 TOPICS:


Michael Youssef here, you know evil forces are working day and night to destroy our children's soul, their faith in God, and their moral absolutes.

As parents we have the responsibility to teach our children the truth and we can only do that when we know the only one who said I am the way, the truth, and the life. Will you come to him?