Michael Youssef - Find The Source Of True Freedom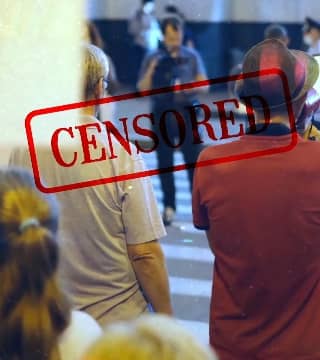 TOPICS:


Hello friends, Michael Youssef here, you know our freedom of speech, freedom of religion, and freedom of conscience are under attack. In an oppressive world only God brings true freedom from sin, from fear, from guilt, from death.

And all can be yours when you come to the only one who defeated death and the grave when you come to him.