Michael Youssef - Are You Lonely?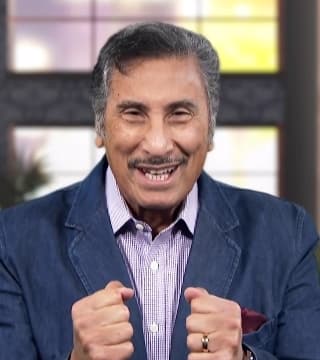 TOPICS:


Hello, Michael Youssef here. And I want to tell you that loneliness in our society has reached a pandemic proportion, and yet few want to admit it. Social scientists are telling us that the average man lives a life of quiet desperation.

Many are embarrassed to say the words, "I'm lonely," or "I need friends" for fear that people might think less of them, but God said that he is the friend who sticks to you closer than a brother.

You can trust him. He will be by your side through all the challenges of your life. I know it experientially. He's waiting for you to come to him. Will you come to him?