Michael Youssef - Peace In Times Of Anxiety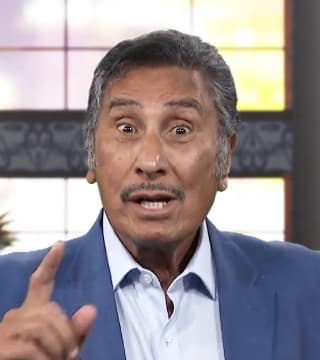 TOPICS:


Hello, I'm Michael Youssef. Lately, we are hearing so many conflicting voices; and I don't blame you if you are anxious and worried and troubled, but if I told you that there's only one voice that you can absolutely trust; after all, he wants nothing from you and wants to give you everything.

I'm talking about the Lord Jesus Christ, who said come unto me, all who are carrying heavy burdens and worry and anxiety, and I will give you rest. He's the only one who can give you true rest and peace. Will you come to him?