Michael Youssef - How To Receive Total Forgiveness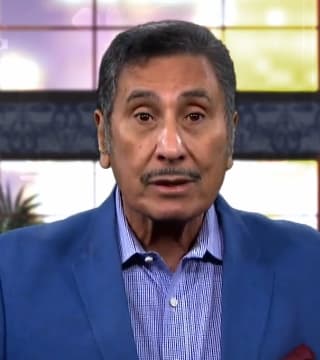 TOPICS:


Hello friends, Michael Youssef here. You know, the bodily resurrection of Jesus Christ from the dead on the third day after he was buried is the clearest demonstration that he is the God of power and might. Without his resurrection, there can be no powerful living here and now or eternal life with him in heaven.

Only those who place their whole trust in the Christ of the cross will receive forgiveness of all of their sins. He is inviting whomsoever would come to him, confessing and repenting, to receive his embrace. Only then will you experience his eternal peace. Will you accept his invitation?



To learn more about the one who is ready to accept you wherever you are in life, visit findingtruepeace.com.