Michael Youssef - How Should Christians Approach Politics?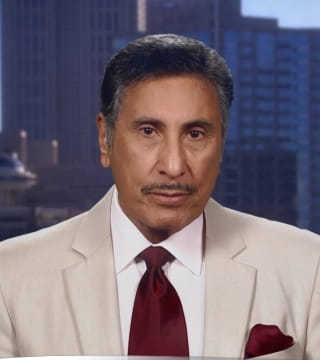 Hi, Dr. Youssef. Jane Robelot from Greenville, South Carolina. How should Christians look at politics? How involved should we be in elections and in the political process?



Dr. Michael Youssef: Having grown up under severe dictatorship, and now I've been privileged for the last 50 years to be in democracy, it is a sin for an American citizen, whether it be a new American like me or born here like many of you, not to be involved in the political process. It is a sin not to vote. God has given us a privilege, and that is we are able to select our government. And therefore, for any believer to stay home and not participate and not get involved, that is really giving away the blessings that God has given us.

So please, my plea with everybody, get involved. I'm not saying you ought to dedicate your life to it, but at least do your duty as a citizen, and that is get involved in voting, study the candidates, find out what they stand for, and then go intelligently vote.