Michael Youssef - What Is Your Goliath?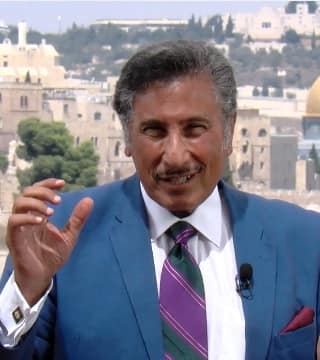 Yesterday I was standing on the mountain, looking down at the Valley of Elah where this monstrosity, that Philistine, Goliath, was challenging the people of God. And they were trembling in their sandals until young David comes in. And in his mind, his testimony is that, "I tore a lion and a bear with my bare hands by the power of Yahweh. And I can take this Philistine".

What an amazing... I think they saw it as an insult but it's an amazing expression of the power of God. Don't ever lose your testimony. When God did things for you in the past, always go back and say, "The God who did this can do it again". Right here from this Holy Land, I bring you greetings.