Michael Youssef - How Do You Respond When People Are Offended?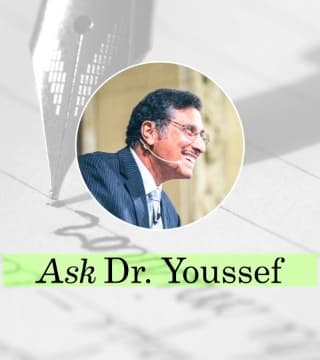 TOPICS:


Jonathan Hoover: Hey, Dr. Youssef, Jonathan Hoover here from Chattanooga, Tennessee, I have a question for you. It seems today people are so easily offended at God's Word. How do you as a pastor handle people who are offended at what you say from the pulpit?

Dr. Michael Youssef: The first thing I want to tell you is this: don't be offensive as a person. Don't let yourself... I don't make myself to be an offense for the sake of being offensive. But if the gospel that I preach, if the truth that I proclaim offends people, that's between them and God. That is the biggest difference you must understand. That there are some people who are just offensive for the sake of wanting to be offensive. But that's not us. We, as Bible-believing Christians, proclaim the truth, and if the truth offends, then so be it.