Joyce Meyer - Coronavirus Situation Encouragement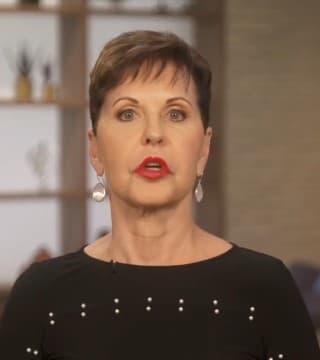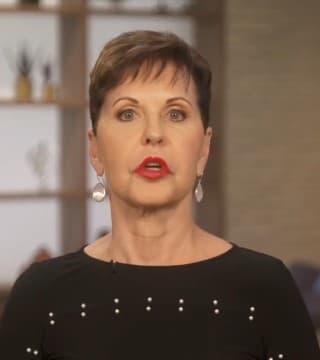 With all of the information and news reports surrounding the coronavirus, it's easy to become fearful.

- "What if I get sick"?
- "Is this going to impact my job"?
- "Are my loved ones going to be okay"?

The unanswered questions can become overwhelming, so let me encourage you that with faith in god, he is going to get us through this difficult time and we believe that god will work good out of this.

Psalm 91 promises us that in turbulent times, just like this, God will never leave us. We may have to deal with some inconveniences, but we can do it with a smile on our face remembering how blessed we truly are.

Today, as we take necessary precautions, listening to the directives of our leaders, you can choose to live in peace even when it seems like there is chaos all around, and you can choose faith over fear and peace over worry. You are loved by a wonderful God, and He has a good plan for your life.