Joyce Meyer - When You Need A Miracle... Wiggle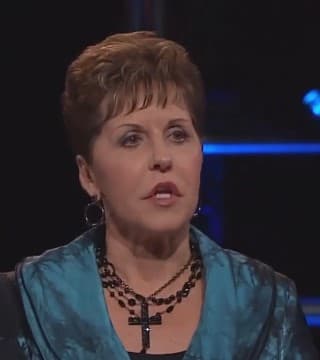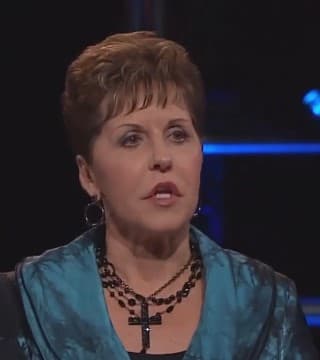 What should you do when you're waiting for a miracle from God? Joyce Meyer explains how a little "wiggling" can help bring about big changes in your life!

Have you ever felt stuck in a situation you don't know how to get out of? Don't just give up, start wiggling! Joyce Meyer shares how on today's program.