Joyce Meyer - The Power Of Gratitude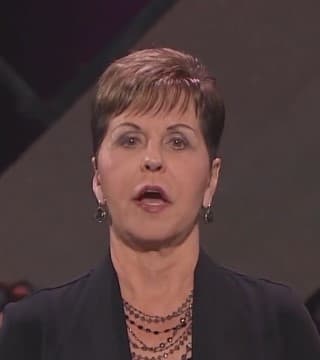 Being thankful and giving thanks are two entirely different things. Don't just give thanks to God, but take time to thank people who are a blessing to you!

If you are going through a difficult season, being thankful will draw you closer to God and strengthen your relationship with Him.