Joyce Meyer - The Importance Of The Holy Spirit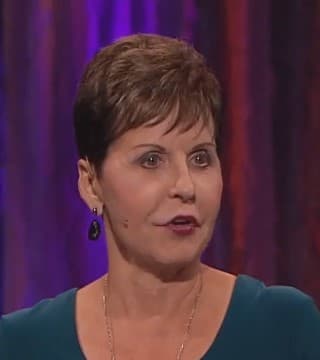 If you are someone who needs comfort... or help with anything, today Joyce Meyer talks about the importance of living "dynamically" with the help of the Holy Spirit in our lives.

The Holy Spirit works around the clock to help us—and He speaks to us individually, in a variety of ways! Joyce Meyer shares twenty-five names of the Holy Spirit and many of the functions He fulfills.