Joyce Meyer - The Help Of The Holy Spirit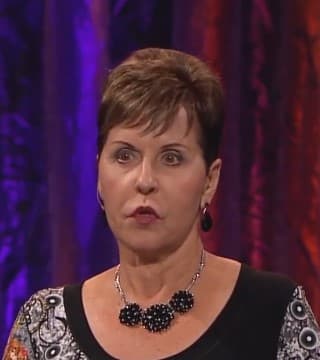 The Holy Spirit is your Helper. He's the best friend you will ever have… and He is the ultimate assistant to help you with every detail of your life.

We can all use a little more help. The good news is the Holy Spirit is ready and willing to assist us! Today, Joyce Meyer teaches how you can develop a closer relationship with your "Helper".