Joyce Meyer - Six Things To Say On Purpose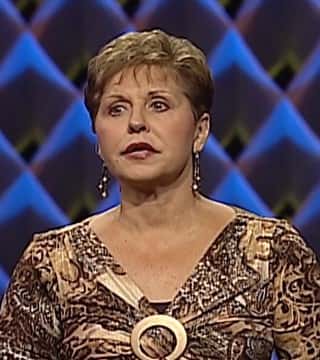 TOPICS: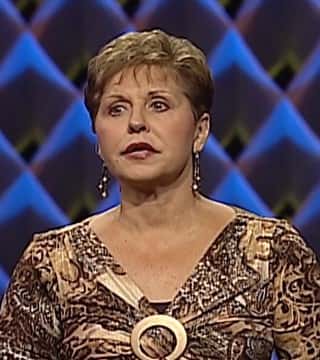 What kinds of things do you typically say about yourself? Learn how to bring God's Word into your everyday conversations, and see how it impacts your life!

Words are powerful! Discover the incredible difference you can make in the world around you by speaking words of faith and believing God's Word.