Joyce Meyer - Self-Centered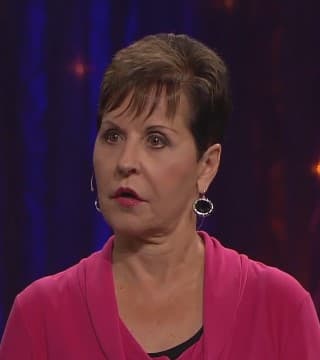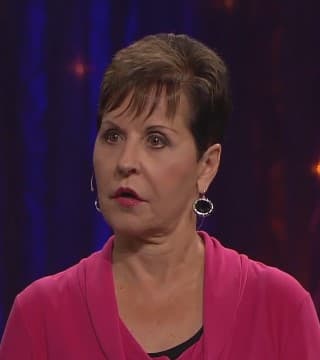 If God has put something on your heart to change in yourself, He won't go away or change His mind. Learn how to start responding to God's calls for self-improvement.

Discover how following the lead of the Holy Spirit helps one to meet the needs of other people and be a blessing, with Joyce Meyer.