Joyce Meyer - Refuse To Be Trapped By Your Past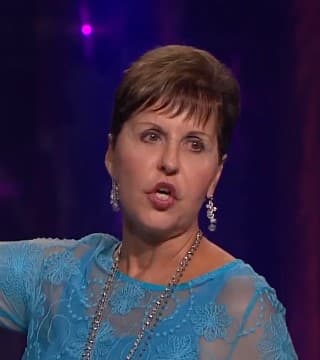 Even when it seems there is no way, God can make a way! Learn how to break free of regret and embrace His vision for what your life can become!

How do you move on after experiencing a major disappointment in life? Joyce Meyer shares an empowering message on new beginnings.