Joyce Meyer - Prepare For Increase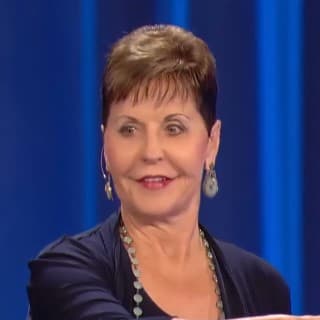 What are you expecting to happen in your life? Discover the good things God has in mind for you…and start declaring "increase" in every area of your life!

Do you know what God wants to do for you? Today, Pastor Joyce Meyer shares how applying more of His Word to your life leads to supernatural "increase!"