Joyce Meyer - How Your Mind Affects Your Physical and Emotional Health?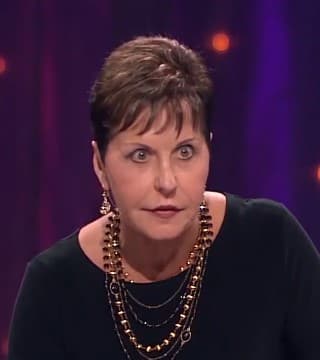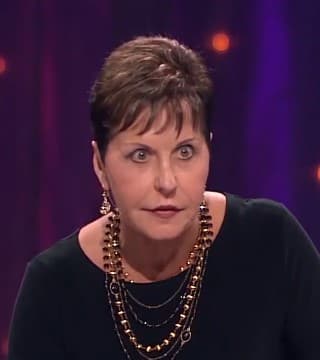 Do you know God's Word but still find yourself wondering: Where's the inner peace, joy and security I'm supposed to have? Learn how to take hold of it today!

We all have certain things that make us irritable or cause us to feel out of control. Learn how to identify and react wisely to the "tension triggers" in your life!