Joyce Meyer - Are You Resisting or Assisting the Devil?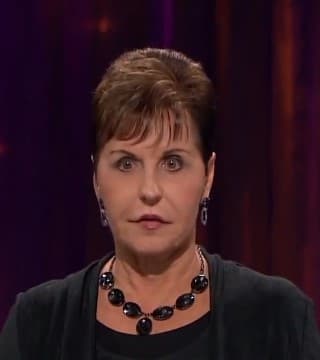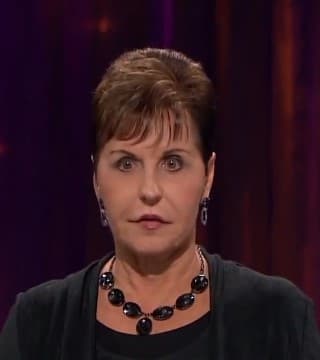 Are you worried about your circumstances? Don't let the enemy steal your hope and joy. Learn why you can always be confident that God has a good plan!

What exactly is the enemy's plan for you? Joyce Meyer teaches about the nature of Satan and the power we've been given to defeat him in our everyday life.

Do you know God's Word well enough to know when the devil is lying to you? Learn where many people get mixed up and how you can respond with the truth of God's Word!

The words from your mouth can be a great weapon against the enemy! Learn today when it's advantageous to speak out and when God's Word tells us to keep silent.