Joseph Prince — Turn Your Frustrations Into Breakthroughs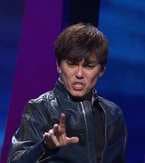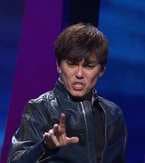 Prayer is dependence on God. We who understand grace, we who say we don't trust in our self-effort, do we pray for our children? Do we pray for our relatives, our friends, our parents? Do we pray for our colleagues? Do we pray for our church? Do we pray for our nation?

If we depend on God and we know only God can bless, when God bless, no one can curse, amen. you've got it, amen. Do we depend on him? And when you pray, use simple words, people. Use words that your heart brings up!