Joseph Prince — Unlocking Redemption's Blessings In Your Life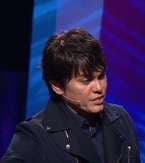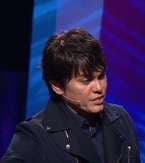 Discover how you've been redeemed to enjoy God's restoration and provision in every area! In this powerful message of hope by Joseph Prince, find out what a complete and perfect redemption you have in Christ, your most able and willing Kinsman Redeemer.

See how, when the best efforts of man failed, Jesus came to redeem you from all that you've lost or forfeited in life, and out of all your troubles even when they are of your own making. Get to know Jesus as Redeemer like never before and begin to unlock His redemption's blessings in your life!