John Bradshaw - The Christian Life Is Nuanced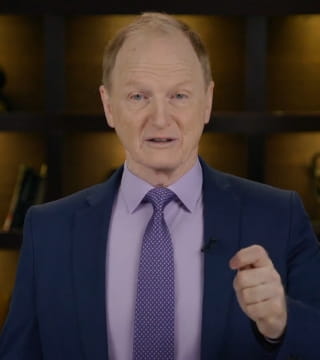 TOPICS:


The Christian life is nuanced. We talk about giving your heart to Jesus, but what does that mean really? Choosing Jesus as your Savior? Well, that's part of it, for sure. Accepting the Bible as the Word of God? Certainly that too. But, there's something else that's crucial.

James 4:7 says, "Submit yourselves therefore to God". That's surrendering your life. And here's the big one: submitting your will to God, where you say "Let not my will, but your will be done". Or "I want to look at a certain website, but I want your will to be done". "I want to marry someone I really shouldn't marry, so not my will but your will be done".

That cuts against you, but it's what Christianity is. Giving your heart to Jesus means giving him your will, and experiencing his best. Jesus is your Savior, but today make sure he's also your Lord. I'm John Bradshaw, for it is written.