John Bradshaw - How Easily People Forget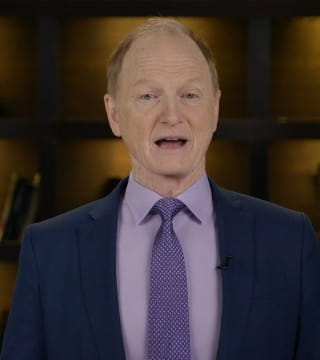 TOPICS:


How easily people forget? Abraham lived in Canaan, his nephew Lot nearer to Sodom, and the Bible says the men of Sodom were wicked. After the kings of Sodom and Gomorrah were defeated in battle, Abraham fought and delivered them. He recovered their property, and unselfishly refused payment for what he had done. He saved those people, and testified, "I have lift up mine hand unto the Lord, the Most High God, the possessor of heaven and earth", Genesis 14:22.

They knew they were alive a hundred percent because of the goodness of God, and yet they didn't turn from their sin. They were saved by Abraham's God, and then put that right out of their minds as they went back to pursuing sin. What has God done for you? I know the answer: plenty! His mercies are new every morning! Don't forget what God has done, and let the goodness of God draw you to him today. I'm John Bradshaw, for it is written.