John Bradshaw - The Arranged Marriage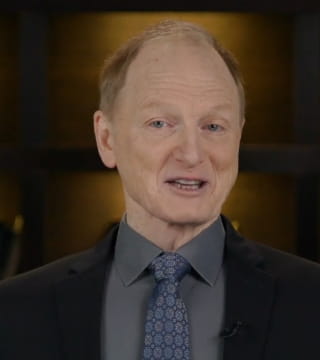 TOPICS:


So what is it with a 40 year old man allowing his father to choose his wife? Well, Abraham didn't do the choosing. He sent a servant, and the servant found Isaac's wife, but here's the key: a wife for Isaac through whom Abraham knew the covenant promises would be fulfilled was a hugely important matter, and undoubtedly was something that had been prayed and prayed about.

Notice what Abraham said to the servant, he sent to find a wife for 40 year old Isaac "The Lord God of heaven will send his angel before you, and you shall take a wife for my son from there", Genesis 24:7.

It was an arranged marriage, all right. It was arranged by God. If marriages today were entered into with that much prayer, consultation, family respect, and that much trust in God, you know that the world today would be a much different place. I'm John Bradshaw, for it is written.