John Bradshaw - Marriage Is Worth Doing Right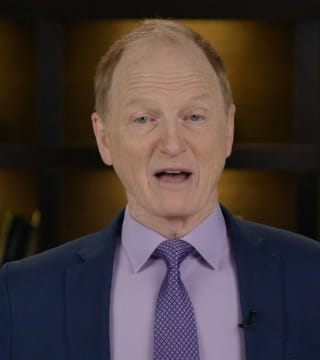 TOPICS:


The problem when it came time for Abraham's son Isaac to get married was that Isaac lived in the midst of idol worshipers. There was no way Isaac would be able to find a wife locally who wasn't necked deep in apostasy.

So, Abraham sent a servant hundreds of miles in an attempt to find the right woman for Isaac to marry, saying "You shall go to my country and to my family: and take a wife for my son Isaac", Genesis 24:4.

Marrying the right person was so important, they went to enormous lengths to make sure they did it right. Isaac could have found a very lovely wife in his own backyard, but they wanted to find the right person, someone who wouldn't lead him away from faith in God.

Marriage was such a big deal, it was considered to be worth doing God's way. Undoubtedly, in this modern careless world there's something we can learn from that. I'm John Bradshaw, for it is written.