John Bradshaw - God Can Work With Faulty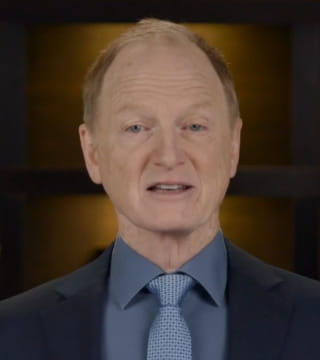 TOPICS:


That Bible story about Abraham offering his son Isaac as a sacrifice to God both answers and raises several questions. If you're a parent, then your children have seen you at your best, and somewhere close to your worst. The example, of some parents has made it really difficult for their children to be Christian, but that being said, I want you to notice something.

Genesis 22:9 says, "And they came to the place which God had told him of: and Abraham built an altar there, and laid the wood in order, and bound his son Isaac, and laid him on the altar upon the wood".

Abraham was not a perfect man. Isaac knew that, yet Isaac still trusted his father, and he still trusted God. That doesn't lower the bar of parents, but it's good to remind ourselves that God can work through faulty parents if they're faithful. He did through Abraham, and he can through you. I'm John Bradshaw, for it is written.