John Bradshaw - He Could Easily Have Escaped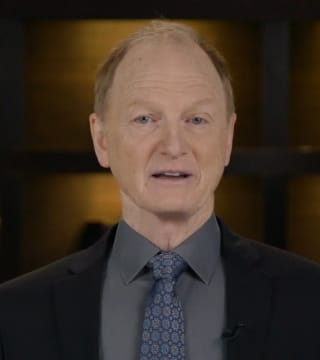 TOPICS:


The Bible tells us Abraham raised his children and educated the servants to know the God of heaven. This paid off in the life of his son Isaac. God told Abraham to sacrifice his son. With a heavy heart they traveled to the land of Moriah, where Abraham explained to Isaac the actual purpose for their journey.

Genesis 22:9 says, "And they came to the place which God had told him of: and Abraham built an altar there, and laid the wood in order, and bound Isaac as son, and laid him on the altar upon the wood".

Isaac was a strong young man and could easily have escaped, but the amazing thing is that he didn't. He submitted to his father's will and to the will of God. Because he'd been raised to know and love the God of heaven, Isaac, a young person trusted God when his life was truly on the line. I'm John Bradshaw, for it is written.