John Bradshaw - This Is Very Un-21st Century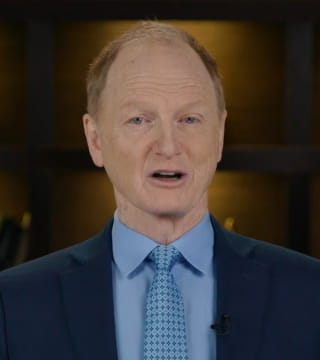 TOPICS:


Take a look at this: it's very un-21st century. This is what God said about Abraham, and I'm sure God wishes he could say it more today. Genesis 18:19, "I know him", God said, "That he will command his children and his household after him".

Abraham led his family, he instructed his family along with the rest of his household. He taught them how to serve God. Children who are left to raise themselves invariably don't do well, understandably. Raising children is the parents role. The parents set the tone by teaching the children to pray by having family worship, by keeping certain influences out, and bringing certain influences in.

It's not an easy job parenting, but there's no role more important. Abraham commanded his children at his household, Christian parents today will do the same. I'm John Bradshaw, for It Is Written.