John Bradshaw - He Loved This Present World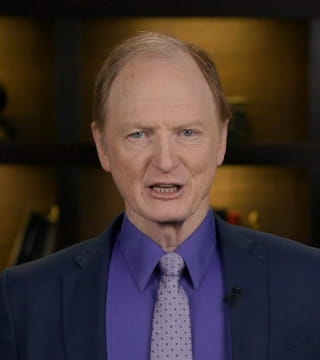 TOPICS:


The apostle Paul was awaiting execution in a prison cell in Rome when he wrote his final epistle, his second letter to Timothy. You can feel the sting in 2 Timothy 4:10, "Demas has forsaken me, having loved this present world, and has departed for Thessalonica".

It's not that Demas left to go home or went away on business, he abandoned Paul because he loved this present world. For the next two thousand years people followed that same pattern, we've been falling into the same quicksand: loving the world, leading people to forsake not Paul, but God.

Imagine what God sees! When he witnesses his own children abandoning him, and pursuing whatever it is this world offers.

It's a bad deal: God or the world. You can instead have God and the world to come. Demas did not have his priorities right. That's something we all can learn from. I'm John Bradshaw, for It Is Written.