John Bradshaw - When Your Tuskegee Appears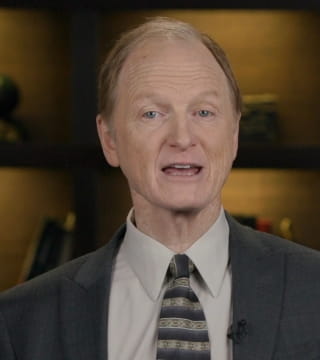 TOPICS:


General Daniel Jones was the first African-American to attain to the rank of four-star general in the U.S military. Earlier in his career he was one of the famed Tuskegee airmen, and he's quoted as saying "Freedom must be repurchased by every new generation. Prepare yourself", he said, "So that when your Tuskegee appears you'll be ready".

When your challenge comes, when your opportunity comes, will you be ready? Jesus said in Matthew 24:44 "Be ye also ready: for in such an hour as you think not the Son of Man cometh". The believer in Jesus lives not in a state of constant wondering, but in a state of constant readiness.

When you accept Jesus as your Lord and Savior, you are ready and you demonstrate that attitude of readiness by advancing and growing spiritually. The great trying time is just ahead. Decide for Jesus and you'll be ready. I'm John Bradshaw, for It Is Written.