John Bradshaw - We Can't Always Understand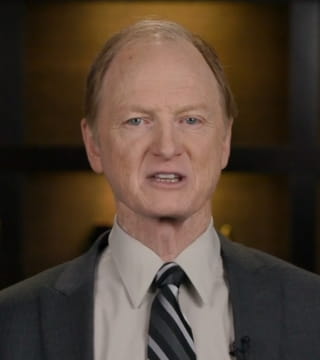 TOPICS:


We are only human, and so we struggle. And it's true that life can deliver some punches that at times feel like knockout blows. It might be something in your family, something with your children, your parents, something unexpected, some real hard challenge. And it can be so difficult that you wonder where God is or why he allowed this or that or why he let you down or that maybe he's not as good, or as kind, or as faithful as you thought.

But that thinking makes the mistake of basing your opinion of God on what you can see and understand. This is what God's word says. "He is the rock, his work is perfect: for all his ways are judgment: a God of truth and without iniquity, just and right is he", Deuteronomy 32:4.

We can't always understand. And the truth is: we don't need to. What we can do is trust. I'm John Bradshaw, for It Is Written.