John Bradshaw - You're Going to Love What You See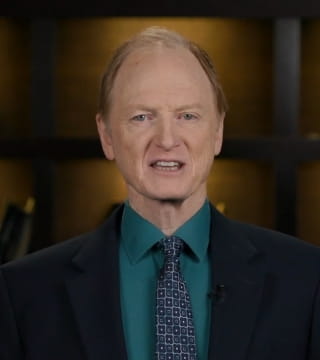 TOPICS:


The Ganges river flows for 1700 miles, starting in northern India and then winding its way ultimately to the bay of Bengal. In Hinduism, it's considered to be a god, but according to the United Nations, it is woefully polluted. Unfortunately, it's just one of many polluted rivers in a very similar state. A few decades ago the Cuyahoga river, which flows through Cleveland, Ohio caught fire several times.

So, here's the good news Revelation 22:3 says that the earth made new, "There shall be no more curse". Every trace of sin will be removed from our planet. Pollution will be gone forever: every river, every lake, every field will be pristine and perfect. This creaky old world reminds us we are not yet home, but when we get there, you're gonna love what you see. I'm John Bradshaw, for It Is Written.