John Bradshaw - Impressive, on the Outside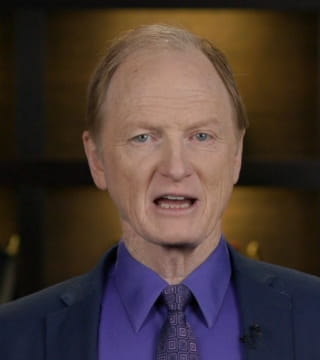 TOPICS:


Jehu was a no-nonsense action man, zealous for the honor of God. After praising his own zeal for God, he put to death not only the family of King Ahab, but also a multitude of the worshipers of Baal.

The Bible says he destroyed Baal out of Israel, that's commendable right given the setting of the time in history, but Jehu stands as a warning of the human ability to do even right things without being converted.

2 Kings 10:31 says, "But Jehu took no heat to walk in the law of the Lord God of Israel with all his heart: for he departed not from the sins of Jeroboam, which made Israel to sin".

On the outside, Jehu was impressive, but on the inside, where it really mattered, Jehu was devoid of the grace of God. Being seen to be a Christian is one thing, being a Christian is another. I'm John Bradshaw, for It Is Written.