John Bradshaw - Driverless Cars and Carbon Neutrality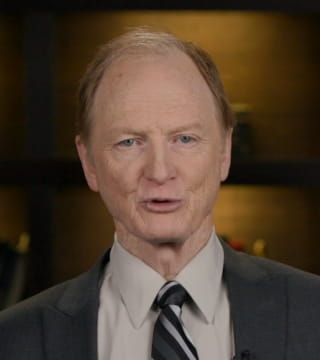 TOPICS:


A few years ago numerous predictions stated that roads would be full of driverless cars by 2021; well that hasn't happened, yet. Some countries stated they were going to achieve carbon neutrality by now or by nearly now, and that ain't happening, at least not yet. That doesn't mean those things won't happen, but they haven't happened up to this point.

There's another prediction that hasn't yet come to pass. Paul wrote, "The Lord Himself shall descend from heaven with a shout, with the voice of the archangel, and with the trump of God: and the dead in Christ shall rise first," that's 1 Thessalonians 4:16.

Hasn't happened yet, has it? But it will! The Bible is full of predictions about the return of Jesus, and they're all accurate; they haven't yet come to fruition, but they're going to, and we can expect them to do so soon. I'm John Bradshaw, for It Is Written.